3. Vipertek Stun Gun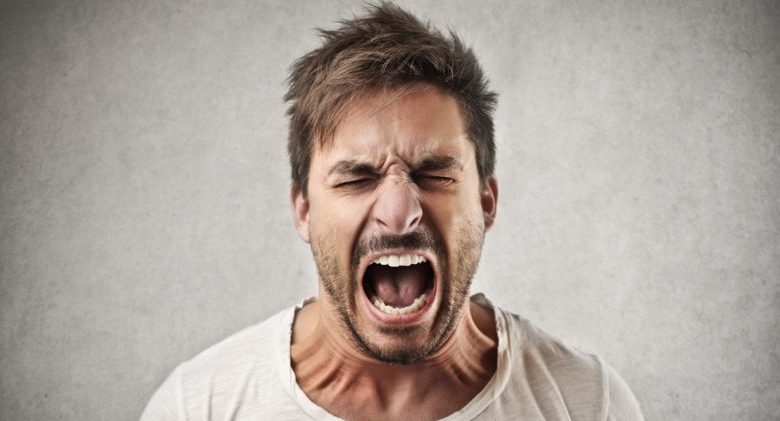 If you really want to anger your attacker, hit him with a blast from a stun gun. If you want to stop him or him send running—or limping—away, you need to keep the business end of the device in contact with his body for several seconds. Are you up for that? If you definitely opt for a stun gun as your mode of defense, you want it to be small enough to maneuver, easy to activate, and intimidating to the eye because let's be honest, the visual knowledge of a stun gun in your hand is probably your best deterrent with this device. Considering those factors, this little bad boy meets the criteria. If you do drop somebody with it, there's a flashlight so you can see him writhing on the ground.
4. Smith & Wesson Breach 2.0 Men's Tactical Boots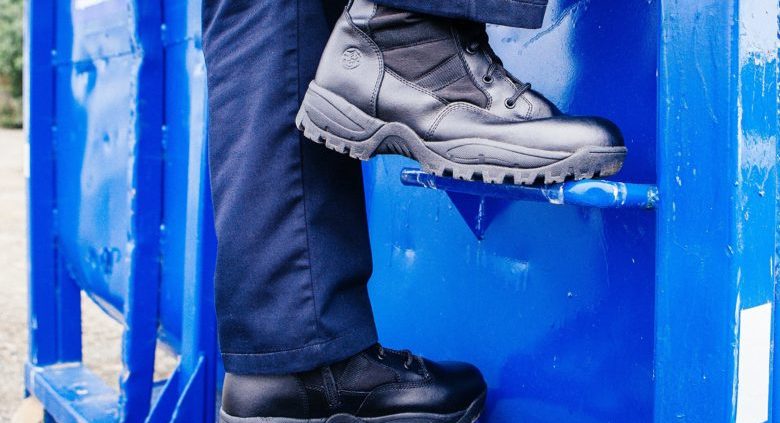 The gun-maker is into boots, and this kicker kicks butt. Its leather and nylon design offers protection and comfort. They zip up the side, but you'll still probably have to untie the laces to put them on. Once they're on, you'll walk in comfort and experience good grip from the treads. Because they're waterproof, your feet are prone to sweat after hours of wear because the boots don't breathe. (Nothing a little powder won't help.) Over ¾ of reviewers give 'em five stars. They look good, they're durable, and they give you bragging rights to say you're wearing Smith & Wesson boots.