Whether you're a child or an adult, there are free mobile game apps that start out as fun diversions but quickly turn into full-fledged, impossible-to-break addictions. You might laugh at others who just can't break their Angry Birds habit (included in the list below of course), but once you try it, you'll find that you can't stop trying to go just one more level.
Many of these games have cult followings and others have grown to become some of the most popular mobile apps of all time. Many have become multi-million dollar licensing behemoths with branded merchandise of every type accessible through retail stores. The wider the audience appeal is, the bigger the potential profits are!
Check out the 10 most addictive free mobile game apps for people of all ages below. Is your favorite game included?
1. Angry Birds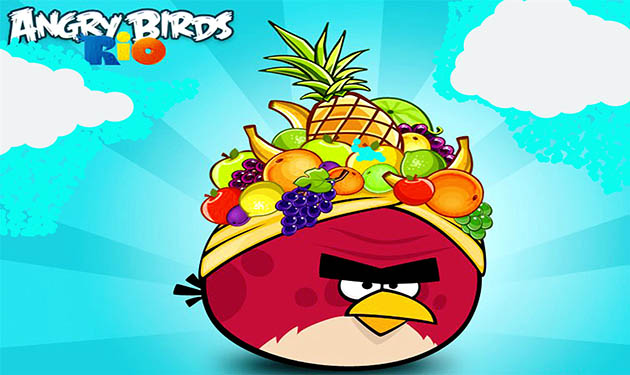 At the top of the list of the most addictive mobile game apps, Angry Birds is also one of the most successful brand licensing stories in recent years. Angry Birds exploded in popularity shortly after it debuted, and today, you can buy Angry Birds shirts, lunch boxes, electronics, toys, and much more.
There is a reason why Angry Birds is so popular. It includes all of the elements that feed a mobile game addiction. Funny characters – check. Entertaining sounds – check. A lot of free levels and content – check. The list goes on and on, and with the launch of brand extensions like Angry Birds Space, Angry Birds Rio, Angry Birds Star Wars, and more, this is an addiction that few people will be able to break in the near future.
Get Angry Birds from iTunes or Google Play.
2. Minecraft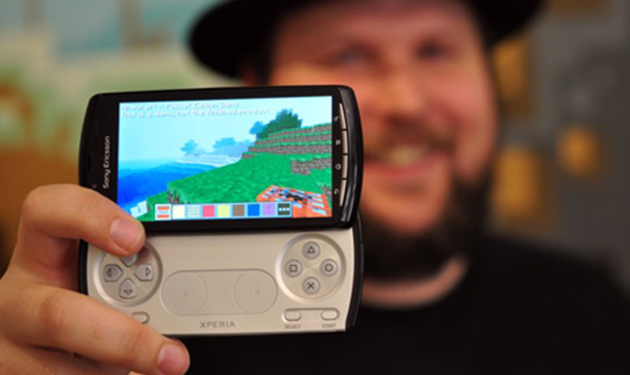 The free version of the mobile Minecraft Pocket Edition game gives users just enough content to hook them and motivate them to purchase the full version. Minecraft fans are loyal and vocal. Either you're with them or you're simply not cool.
Get Minecraft Pocket Edition Lite/Demo from iTunes or Google Play.
3. Temple Run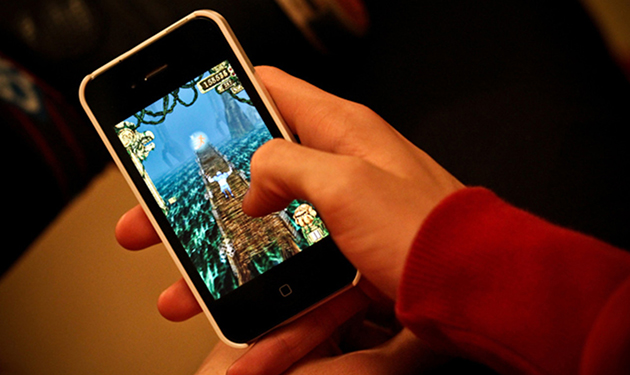 Don't let the monkeys get you. Run, jump, duck, and turn–that's all there is to it. Easy right? Try it and decide for yourself. You'll be addicted after your first try, and you'll want to download Temple Run 2.
Get Temple Run from iTunes or Google Play.
4. Subway Surfers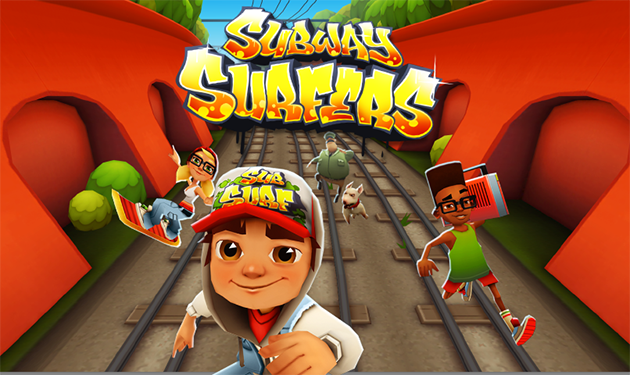 Keep running and avoid the subways and obstacles. Don't get caught. Like Temple Run, it seems easy but it's not. You'll be addicted as soon as you're caught the first time.
Get Subway Surfers from iTunes or Google Play.
5. Fruit Ninja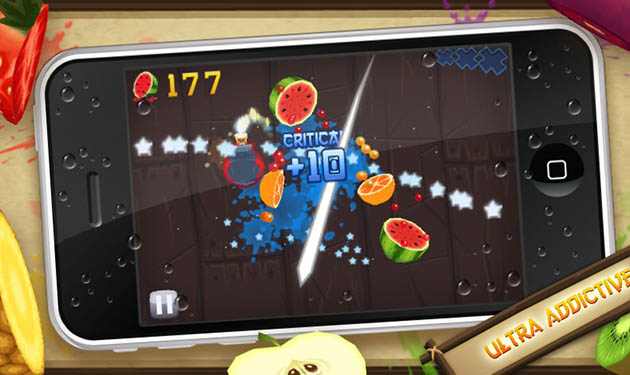 Slice the fruit but not the bombs. Even the Zen Mode is addicting!
Get Fruit Ninja from iTunes or Google Play.
6. Candy Crush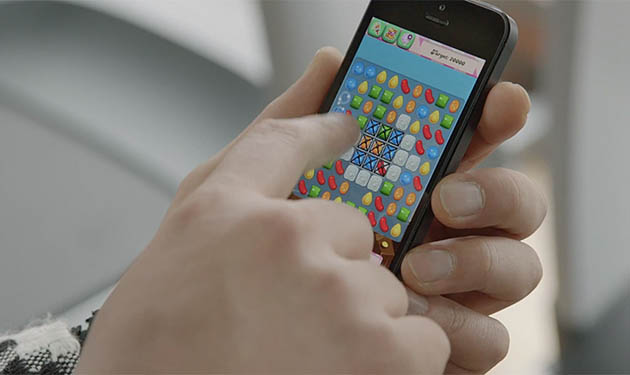 It's a match-three game with candy. What's not to love? Ask yourself that question when you've reached level 36 and the chocolate keeps replicating or when you've made it to the dreaded level 65. You can get help by connecting with your Facebook account and asking them to share additional lives with you or by paying for upgrades, but with persistence (and a willingness to feed your addiction), you can make it on your own.
Before you start this game, you should know that you can only play a certain number of levels before you have to ask friends for help or pay to access more.
Get Candy Crush from iTunes or Google Play.
7. Tetris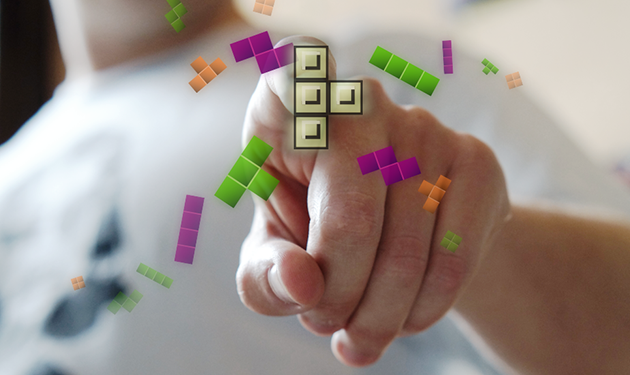 There is a reason why this classic game has been around for so long. It's completely addictive. Many have tried but few have succeeded in resisting the allure of a moving puzzle. This game is free from Google Play, but if you need to download it from iTunes to use on your mobile device, the cost is $0.99.
Get Tetris from iTunes or Google Play.
8. Jetpack Joyride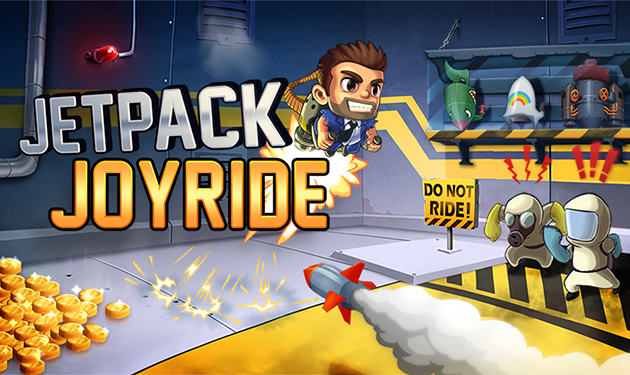 The creators of the highly addictive Fruit Ninja also created Jetpack Joyride, so it's not surprising that this game is equally addictive. How can anyone not love a game where you get to break into a secret laboratory, fly with cool jetpacks, and fight evil scientists?
Get Jetpack Joyride from iTunes or Google Play.
9. Falldown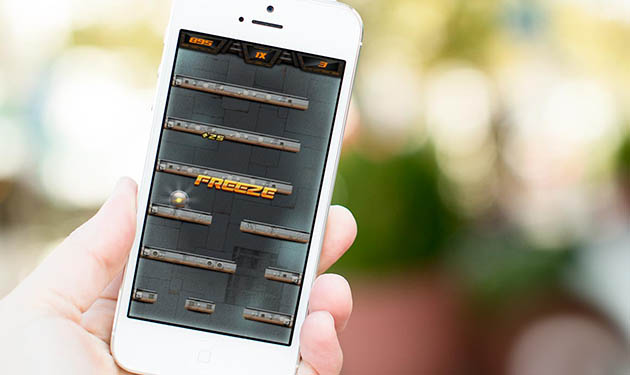 Falldown is a simple game with simple graphics, but it's incredibly addictive. In fact, it could be argued that the simplest game premise is often the most addicting. If that argument is true, then Falldown is one of the best pieces of evidence. Download it and you'll see that trying to keep the little ball on screen is harder than it looks. Be warned, you'll quickly find yourself saying, "Just one more try," again and again.
Get Falldown from iTunes or Google Play.
10. Bubble Worlds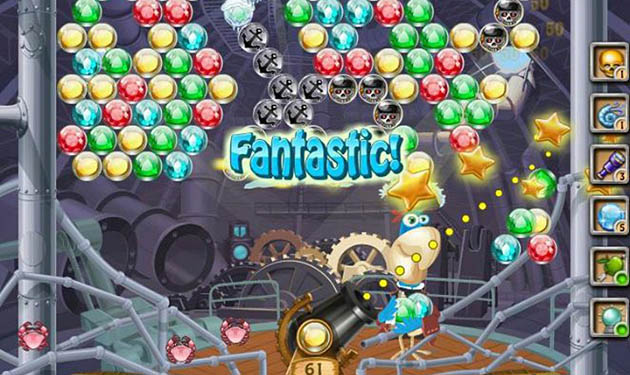 Shoot the bubbles at bubbles of matching colors to destroy them and release the bananas. It might sound like a boring concept, but the addition of obstacles, lightning, and replicating bubbles makes it challenging and very hard to stop playing. Unfortunately, Bubble Worlds is only available for Android devices right now. Similar games that are available on both Android and iOS devices and are equally addictive include Bubble Mania (iTunes or Google Play) and Candy Dash (iTunes or Google Play).
Get Bubble Worlds from Google Play.