1. Personality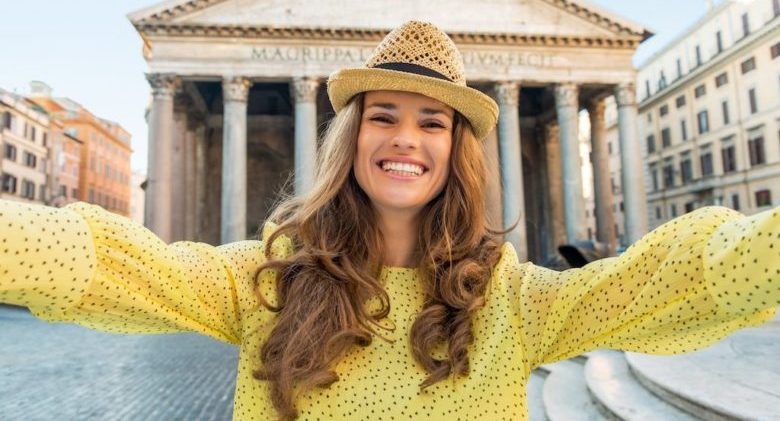 "Every one of us attempts to say or hide something in the way we wear our clothes," says Dr. Jennifer Baumgartner in her book, You Are What You Wear. The book goes on to show that different types of clothes say a lot about your personality. With that in mind, if you choose modest clothing, you have a lot of freedom to express yourself. On the other hand, what does barely-there clothing say?
Modli: The modest fashion marketplace.
2. Self Respect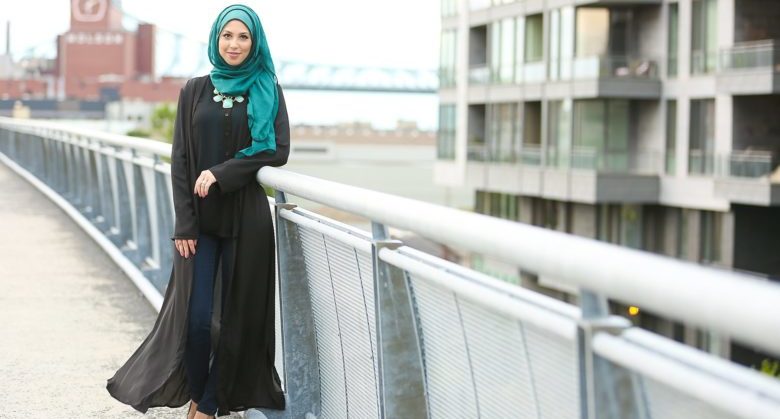 "…we look at ourselves from an outsider's perspective, focusing our energy on becoming something beautiful for others to admire. That, as Elder Holland said, is spiritually destructive and results in unhappiness," writes Lynnette Sheppard on her blog, Simply for Real. Be true to yourself—your inner self—and at the end of each day, you will feel secure in however you are perceived by others.
Modanisa: Turkey's first and only Muslim Fashion international shopping website.