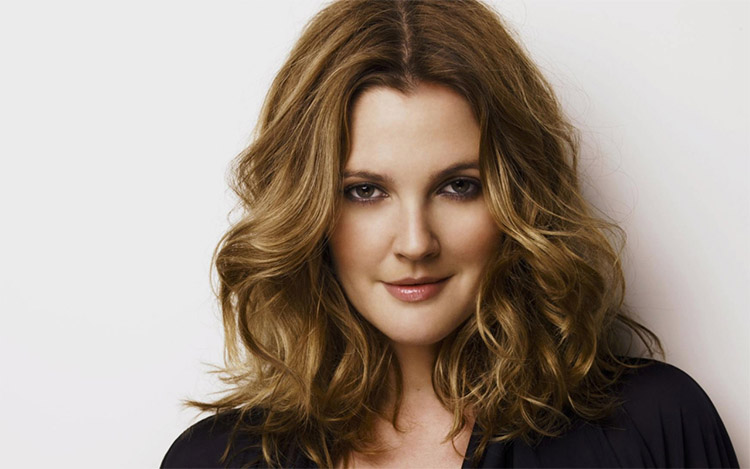 Drew Barrymore – $125 Million Net Worth
Drew Barrymore has been acting in movies since age 7 in "E.T the Extra-Terrestrial." Unfortunately, like many other child stars, Barrymore ended up in rehab but at the shockingly early age of 13. She was even emancipated from her parents at age 15. Now she continues to act in movies and is also a producer and director. She's well known for her roles in "Blended", "Charlie's Angels", and "He's Just Not That Into You".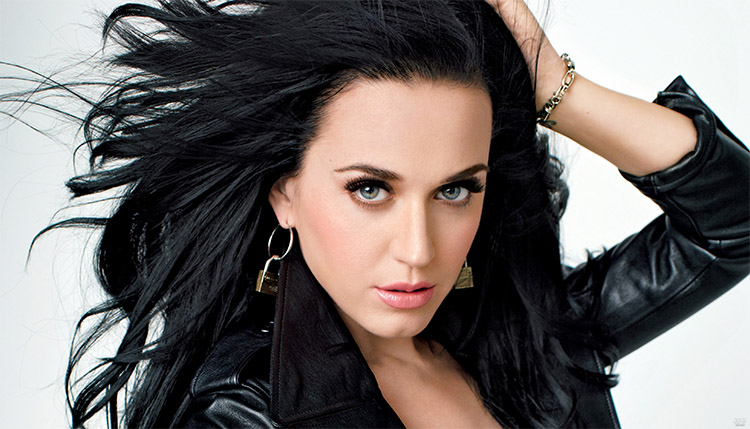 Katy Perry – $200 Million Net Worth
You'd never guess it, but Katy Perry dropped out of high school at the age of 15 to pursue her music career as a Christian Music singer. She then went on to become the pop superstar she is today, having even performed for the half time event at the 2014 Superbowl.
Although, even being as successful she has been, she still regrets having dropped out of high school – so she went back to get her GED.