3. What's On Your List?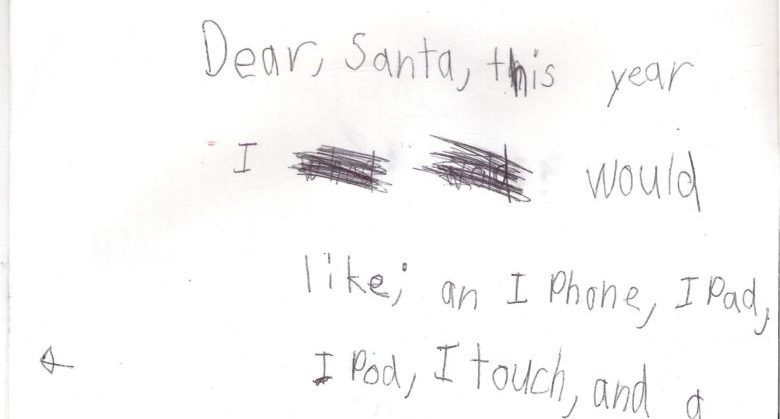 After requesting the license and registration, the officer started chatting up drivers. "So, did you get all your shopping done?" Or "What do your kids want for Christmas?" A hidden microphone and camera on the officer carried their responses.
4. The Officer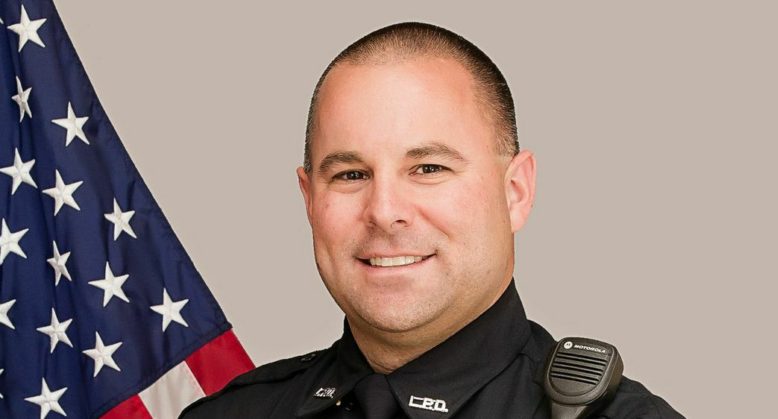 The Officer charged with this wonderful duty was Scot VanSolkema, who the following month would win Best In Rifle for the third time. He was on the force less than a year-and-a-half when he was approached with the gift idea. At first, he was skeptical of the logistics—but he liked the idea.