As Internet giant Yahoo Buys Tumblr in a $1.1 billion deal, there's no better time to get familiar with this amazing blogging network. As much as Tumblr is massive its content is virtually unknown to many of us. To kick it off, here are 12 food tumblogs that will make your mouth water…
Home Cooking & Recipes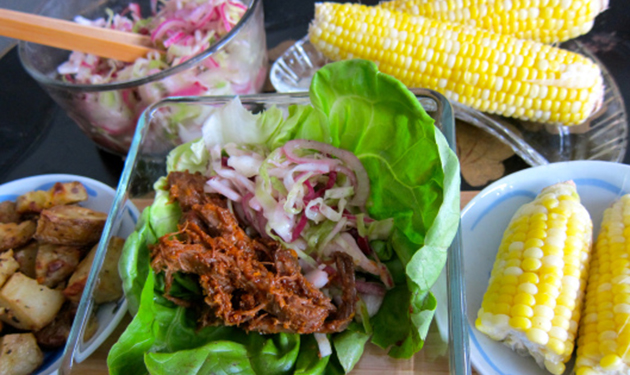 Jittery Cook is a skimmed down Tumblr version of a blog bearing the same name. Created by Montreal based speech/language pathologist and wannabe grandmother Holly Botner, Jittery Cook promotes healthy eating by sharing home cooking recipes with stunning imagery and step by step directions. Holly likes giving her personal slant and interacts with her readers.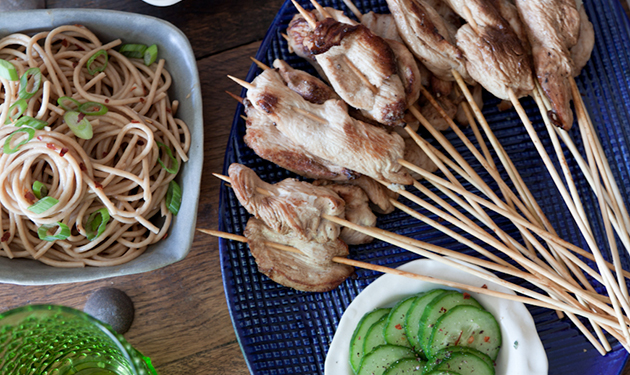 The name may not sound too appealing but EFC stands for Easy, Fast, Cheap. This super active blog showcases mouthwatering photos and recipes of foods that are, well, easy, fast, cheap or all of the above. The sugar addicts amongst you will indulge in recipes for deserts like salted caramel shortbread bars, blueberry mug muffin and a 5 minute chocolate cinnamon mug. But fear not, there are also main dishes like grilled vegetable medley with blue cheese dressing.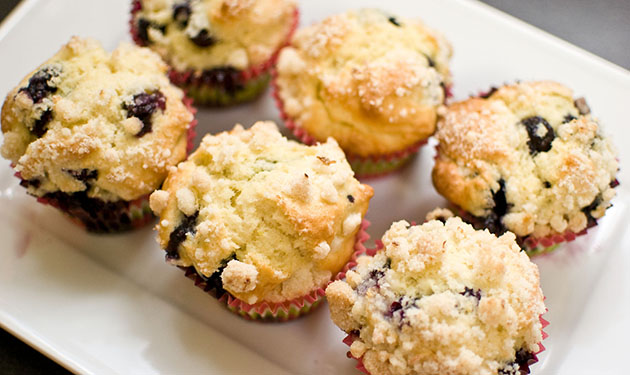 Sisters Paulina and Nellie grew up in California, Paris and Chicago. Living in Chicago in the mid-90's they both got the baking bug. Inspired by their vivacious California redhead mama's delicious family meals they're now on a mission to explore the tastiest, most satisfying homemade food. Faux Pasta showcases inspiring food photos alongside detailed recipes shared by the two sisters, now living on opposite coasts.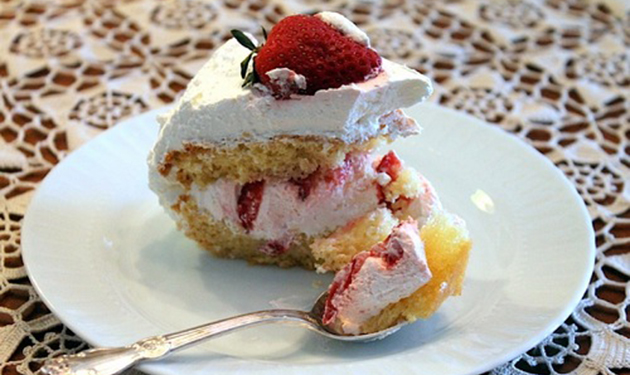 As its name implies, this tumblog is all about joy. Indeed, you will most likely get that sense as you scroll through the pages: Detailed, delicious recipes for anything from mushroom tomato sauce spaghetti to clementine cake and beet yogurt salad are laid out pleasantly alongside subtle photos of flowers, trees and some works of art. Enjoy!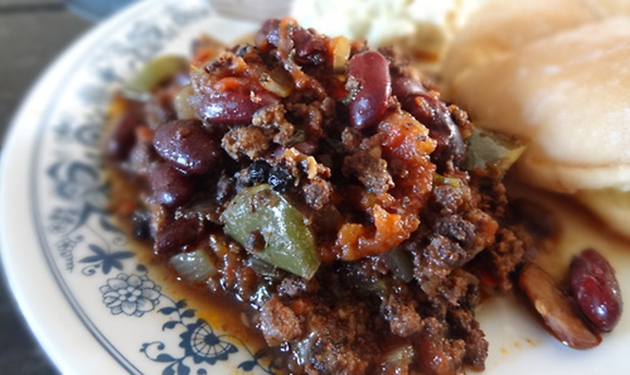 We Eat, We Do, We Blog.
Patricia and Frank from Toronto, Canada, describe their blog as an irrelevant blog about food, eating, traveling and random things that make life great. Well, for an irrelevant blog I think they're doing a pretty good job! Eat It and Go contains dozens of home cooking recipes for anything from Kung Pow shrimp to tea biscuits. The images are beautiful and will definitely keep you hungry. The Toronto duo also share plenty of Toronto eating out recommendations coupled by enticing photos.
Healthy Eating & Diets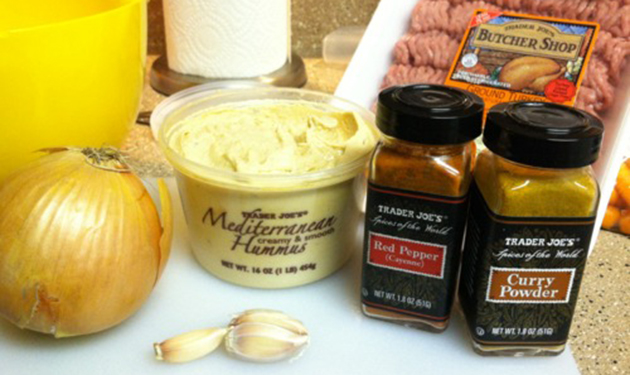 Stay Fit. Stay Humble. Stay Hungry
Fit foodie, the person behind this blog, is an athlete who likes to eat healthy on a budget and stay fit. Fit. Foodies is an enticing, energetic mashup of healthy recipes, food images, insightful infographics and quotes and some personal insights on fitness, food and more. While the blog is not updated too often it is worth following. This blog is bound to give you the right mindset to get healthy and fit!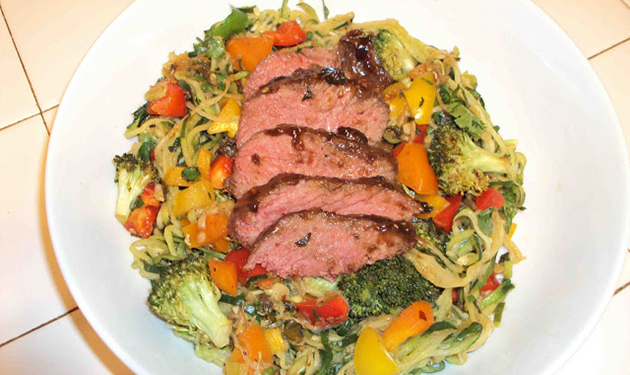 A few years back, Emmy award winning writer/producer Jeff Nimoy discovered The Caveman Diet (aka The Paleo Diet). In a nutshell, this diet consists of eating anything organic that is edible in its raw state. So peanuts, bread, pasta and potatoes are out of the question… Nimoy's results have been staggering. Describing himself as a lazy bastard, this Brooklyn fella is now fitter, leaner and healthier than ever, eats like a king and hardly works out. In Cooking Caveman he shares a ton of Caveman recipes and food reviews, in a fun and lighthearted manner.
Travel Food & Eating Out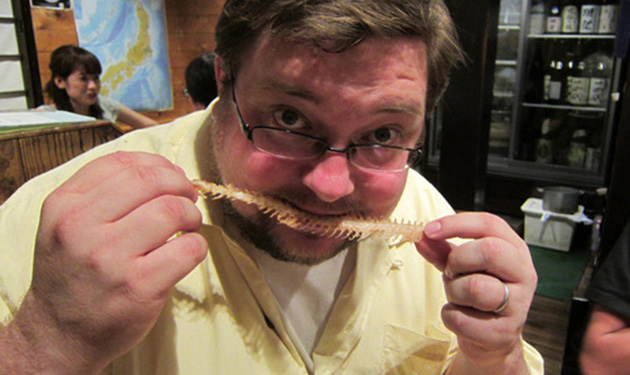 Most of us only get to travel on holidays, but C.B. Cebulski has a job that takes him around the world. As the Talent Scout for Marvel Comics, NYC based Cebulski spends long periods of time on the road. He loves to eat and his love of food shines through his tumblog. While Cebulski's food choices are not always healthy, the images and descriptions on his blog are as authentic as it gets. Eataku is the ultimate intersection between a travel blog and a food blog. Join the author on his culinary explorations of exciting places like Japan, Brazil, Italy and even North America.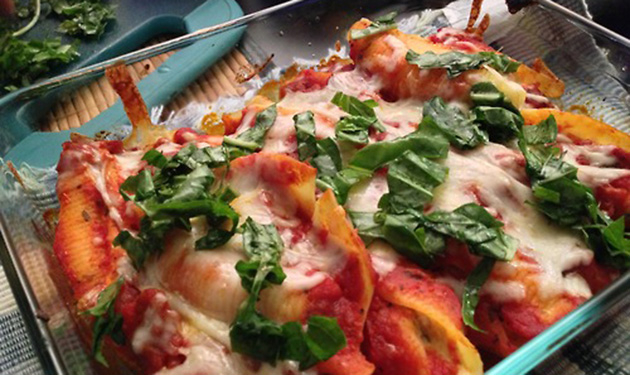 Can You Figure Out What Is the Key to My Heart?
You are asked as you enter this tumblog. Browsing the stunning imagery on Food Adventures may or may not get you to the author's heart, but it will certainly land you at the heart of the Bay Area's food scene. The author likes eating out, taking mouthwatering photos and telling you all you need to know about these noodles or Sicilian pizza she's just had in San Diego. In the unlikely event that she cooks though, rest assured you will get the recipe too.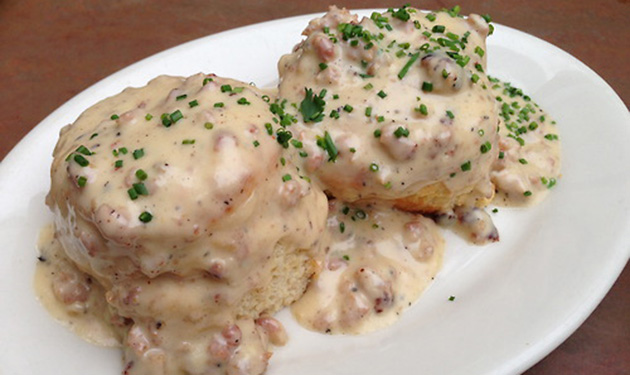 Baltimore based Ellie Rose loves to cook but loves to eat out nonetheless. In any event, she will show and tell you exactly how to do the same or where to get the tasty plate she's just put down. A chorizo torta photo lives happily here alongside a hummus recipe and the story of Grandma Martha's Casserole. The photos are joyful and authentic and the writing style is fun, personal and pretty informal (warning: some strong language).
Cooking & Food Culture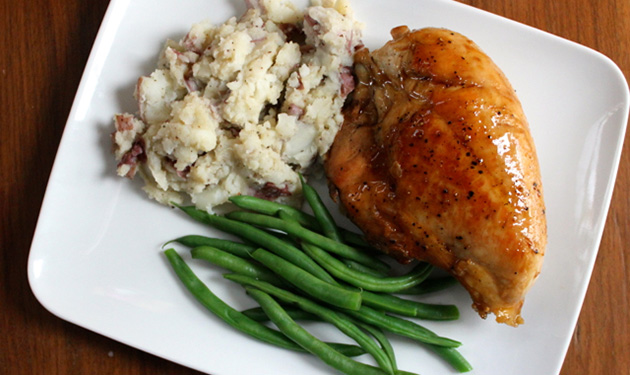 For Food People by Food People.
Cooking Channel is all about food, people who push the boundaries of cooking and eating, pop culture and a lot more. Created by the guys behind Food Network who share your passion for food, this blog will get you cooking in no time!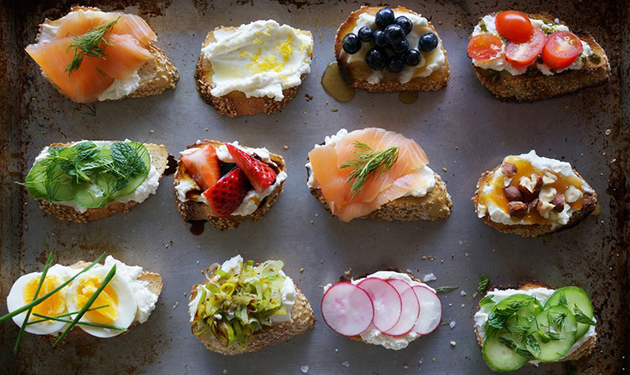 Pop Culture and Food
High and Low – Fast or Slow.
While you won't find here many recipes or how-to's, Pop Culture Cooking is a visual feast from top to bottom. Whether it's a Beyoncé portrait made of Oreos and cream cheese or a resignation letter written on a cake, Pop Culture Cooking lives up to its name.