Got Wanderlust? Indeed, most people love traveling. While snapping your finger and getting to your favorite holiday destination is not always an option, Tumblr's travel blogs are just a few clicks away. Due to Tumblr's photo-centric nature, these blogs are a true visual feast. Now put some world music on and start your dream journey…
Original Photography Travel Tumblogs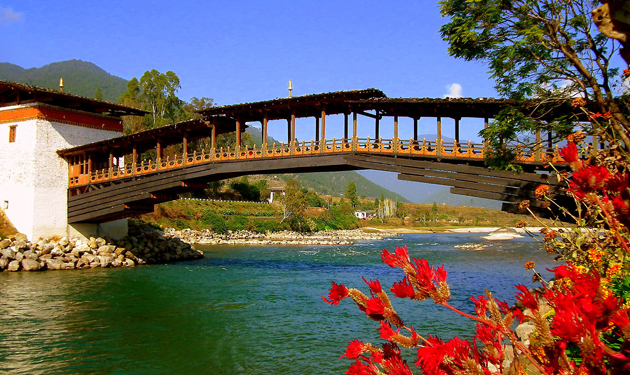 21 years old Freddie J. Ardley is a photographer and a writer based in London. Over the last three years he has traveled to nearly 20 countries. Maybe due to his lack of photography training he has never been completely happy with a picture. Watching his travel and nature photos is bound to make you happy though, as most of them are spectacular.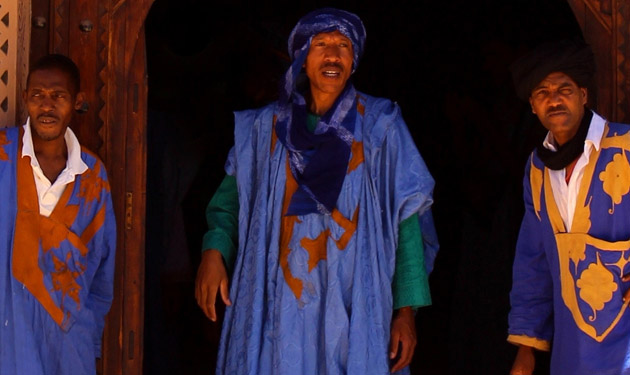 James is a 22 year old student from London. Passionate about traveling, he has already visited 50 countries in all five continents as a backpacker. Traveling on the cheap, James has had great experiences, like traveling 30 hours through the jungle in a bus and seeing a million stars in the Saharan sky. His photos, though amateur, are colorful, unique and inspiring.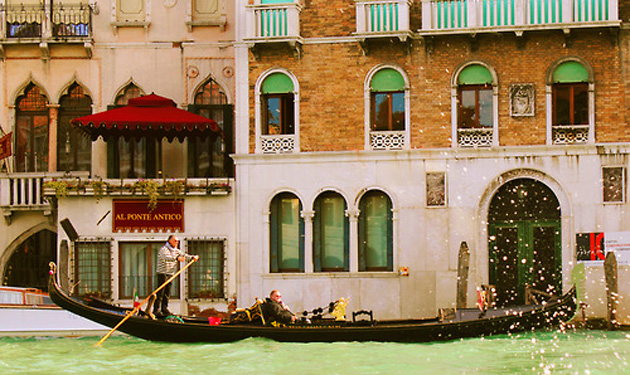 Originally from Greece, Marion and Stergios are two travelers who now live in London and Brussels respectively. On Postcards from Marion & Ste they share their travel experiences in Europe in the form of virtual postcards sent to their readers. Alongside beautiful images you can read about their fun travel tales.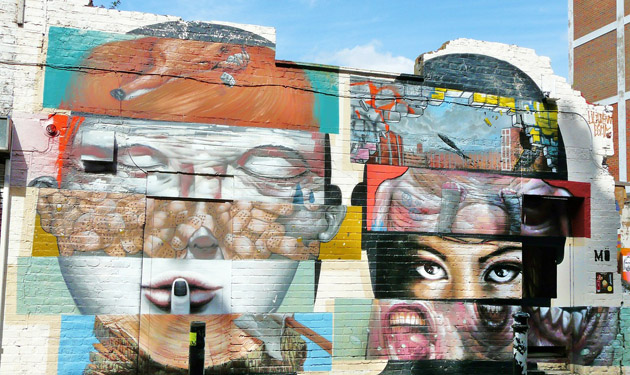 "Traveling makes you a better person, or at least a more interesting one."
For Patricia F. Almeida, photos are memories. When bad times come, Patricia's best medicine is to reminisce over a great trip. In her tumblog she shares photos – recent as well as old – from her visits to London, Australia, Thailand, Canada and other places. Many of the photos are artistic and architectural by nature.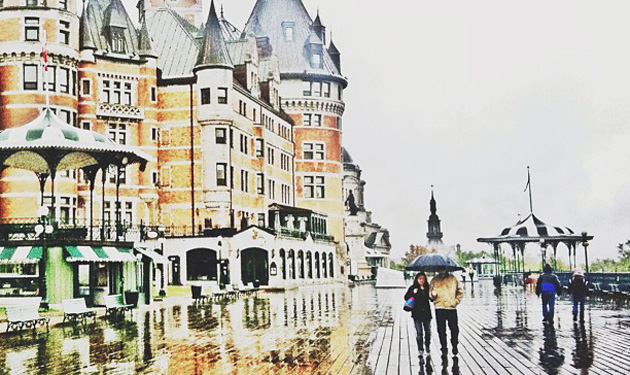 Although this tumblog's name suggests a blog about traveling in the rainy Pacific Northwest city, it's got nothing to do with it. Seattle is, in fact, a girl's name! Living in Toronto, Canada, 25 year old Seattle loves traveling, often solo, and sharing her adventures and travel tips with others. Her photos are inspiring and the captions are humorous and fun to read. Check out her blog for more in-depth travel stories and advice.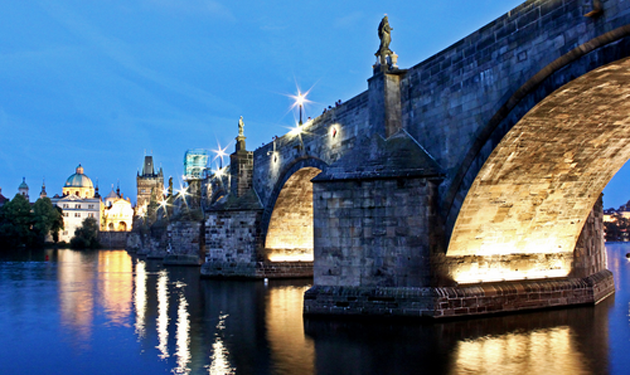 22 year old Hanna is a business student who doesn't know what she wants to do with her life yet. In the interim she is going on a dream trip to Europe until the end of July 2013. Share her excitement through her photos and detailed, lighthearted travel stories.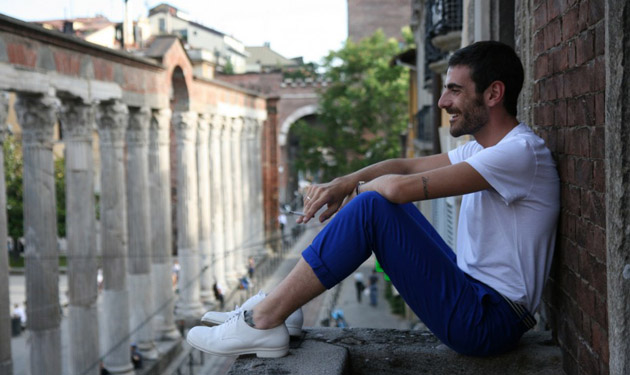 The guys behind FvF (Freunde von Freunden = "Friends of Friends" in German) used to have a design agency called NoMoreSleep. Tired of working for clients, they sought an alternative. The result was FvF, an international interview magazine that showcases people of diverse creative and cultural backgrounds in their homes or natural work environment. The authentic photos will reveal to you interesting places through a fresh pair of eyes.
8.A Field Guide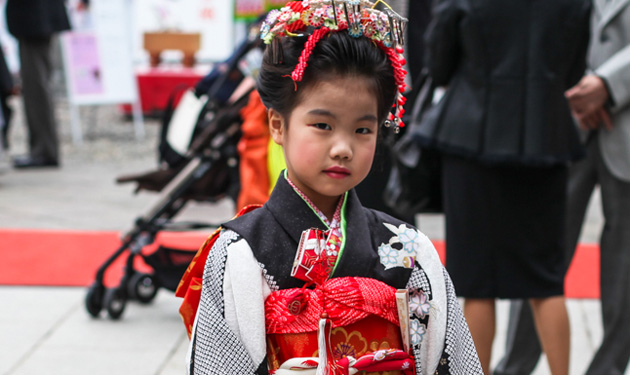 Photographer Euphilena Jaime Goh travels through Japan, Europe and other destinations and invites you to follow along. Capturing people, places and everything in between, Euphilena's photos are colorful, inspiring and fun. A truly visual feast!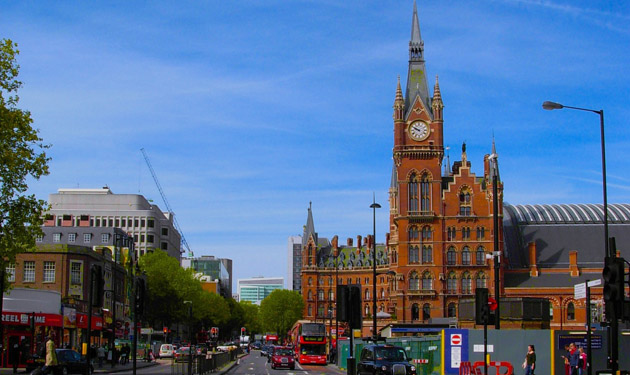 Canadian student Logan is obsessed with wanderlust, that inexplicable desire to travel the world. Suffering from depression and social anxiety doesn't stop him from traveling and he works hard to make it happen. His tumblog is home to beautiful landscape photos, personal insights and useful, practical travel guides, such as The Backpacker's Guide to… Packing For 3 Months.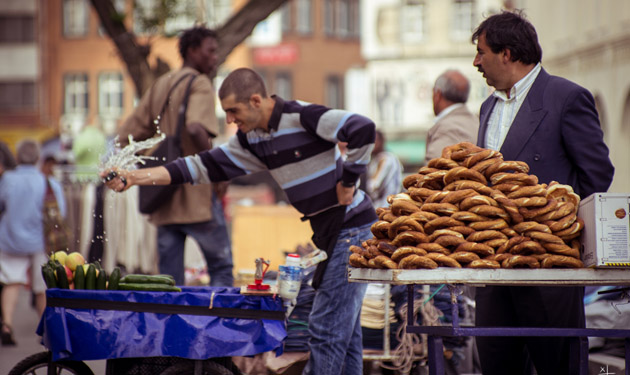 Alex's blog is all about moments, feelings and experiences. A group of children playing ball outside a mosque, olive oil being poured over fresh bread with tomatoes, a lonely fishing boat lying on the shore… Ito – Around Da World has no captions or descriptions but the travel images it contains are as descriptive as it gets. Join Alex on his magical mystery tour around da world!
Travel Tumblogs Showcasing Other People's Photography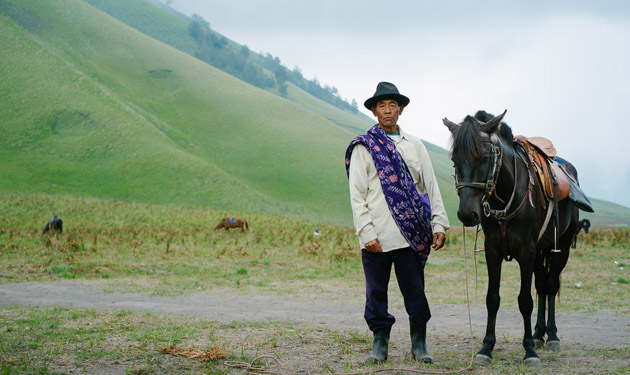 EverySingleCountry is a collection of posts featuring the uniqueness of every single country in the world. Some countries, like the US and Canada are better represented than others though. The photos are special, many of them artistic and involving interesting people, magical landscapes and cityscapes.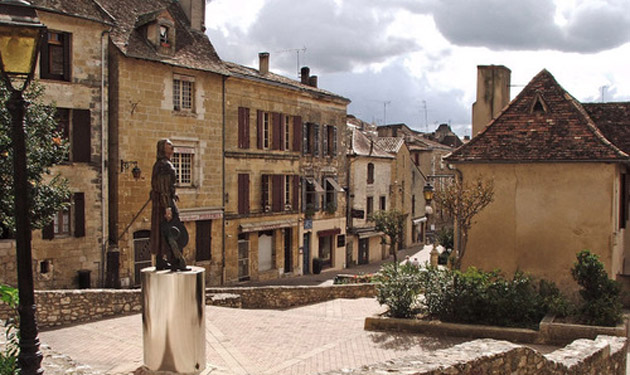 "traveling. architecture. pretty places . lovely houses . castles . everything vintage (especially fashion) . dresses . beaches . summer . cats . weddings . books ."
Whether you're a designer, an artist, an architect or just need some visual inspiration you will have a field day on Evy's tumblog. I've never seen such an exciting collection of buildings before! Evy seems to be fascinated by monumental architecture, geometrical shapes, overhead images of islands and villages from all over the world, and so will you…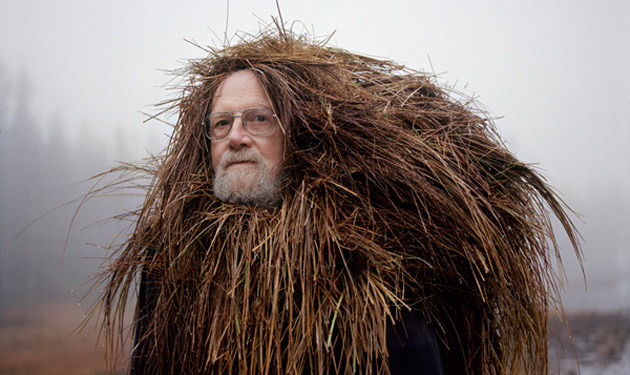 "Travel is fatal to prejudice, bigotry, and narrow-mindedness, and many of our people need it sorely on these accounts…" (Mark Twain)
As her name implies, American mother of two Bekah has visited various countries, to include Singapore, Uganda and Latvia. Nonetheless she believes that traveling has more to do with your perspective on the culture you're visiting rather that the amount of countries you've been to. Her tumblog is a visual log of things that inspire her – and will, in turn, inspire you – to live life to the fullest.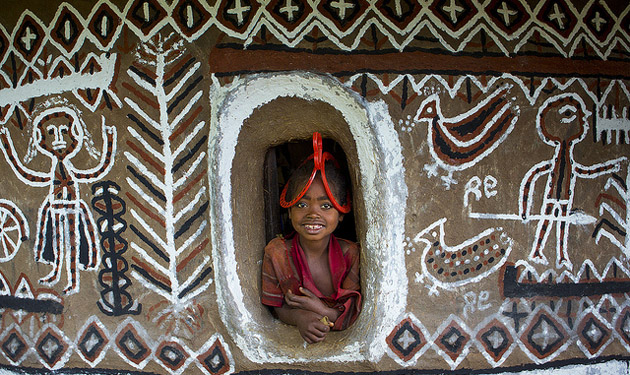 "Life's too short for discrimination and hate, if you stay open minded and accept others for who they are, happiness will follow."
C-u-l-t-u-r-e-s will take you through a visual journey to, mainly, third world countries, embracing their culture and people. Happy people wearing traditional outfits and smiling children take center stage here. True to its agenda, this tumblog also includes posts and quotes about the welfare of Africa and other humanitarian matters. So keep an open mind when going through this blog and you won't stop smiling. ..