​"The joy in that gentleman's face, it was just priceless. The feeling in his heart, you could tell — no money can buy that," said St. Coeur.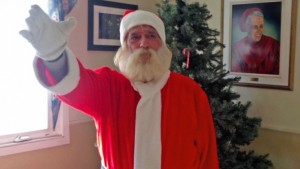 "It feels marvelous," Gautreau said.
Gautreau also received a new bike and a new cart from some of Santa's other helpers. The kindness has inspired Gautreau to go to detox.
A new start for the New Year.