After deciding to sell your house, there is no way to predict how long it'll take to find a buyer. Some houses are snatched up in a matter of weeks, while other houses sit on the market for six months or longer.
A realtor can help speed the sale of your home. But if you don't have a lot of equity, you might take a chance and sell the house yourself. Regardless of which approach you choose, planning an open house is one of the fastest ways to attract interest.
This is a common real estate practice where homes for sale are open to the public. Prospective buyers can walk through the house and ask questions. If all goes well, this can be your ticket to a sale. An open house, however, isn't something you put together in five minutes. The success of this event takes planning and preparation – either by you or a realtor. If you're selling your house and need a quick sale, here are six steps for a better open house.
1. Advertise heavily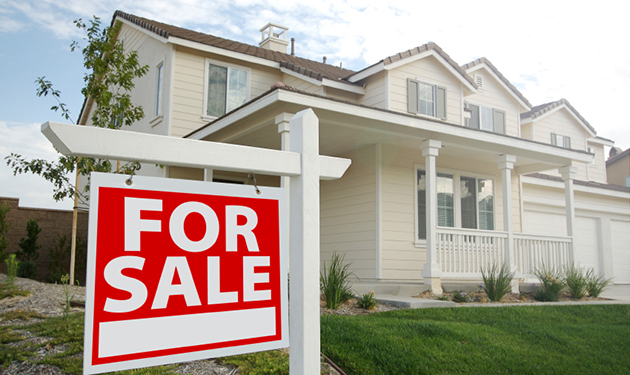 A single sign posted in front of your house isn't enough to attract massive attention. In this case, the success of your open house is limited to the number of people who happen to drive down your street. Selling your house is a major deal, and if there's a lot of local competition, you need to advertise heavily. If working with a realtor, ask about advertising methods. Will he or she post a classified ad in the paper? Invite other realtors? Place directional signs or balloons at the entrance of your subdivision? These methods also work if you're selling the home yourself. The more people who read or learn about the event, the more traffic at your open house.
2. De-clutter and clean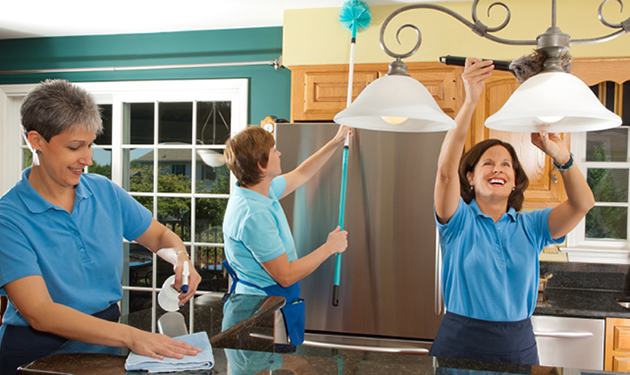 Potential buyers need to see themselves living in your house. Consider this: how would you feel walking into a house that hasn't been dusted, vacuumed or kept up? Would you buy this house? Granted, some people can look pass the junk and filth and see a house's potential. But that's a small percentage of buyers, and these particular individuals might not show up for your open house. The majority of people will look elsewhere if the house isn't together.
Not to say you have to give your house a complete overhaul, but a little common sense goes a long way. Make sure each room is tidy. A week before your open house, go through each room and de-clutter. It also pays to remove oversized furniture and stage the property. Staging involves bringing in new decor and positioning furniture to give the illusion of a bigger space. Fortunately, you don't have to tackle this task alone. You can hire a professional staging company, or ask your realtor for recommendations.
3. Take your pets with you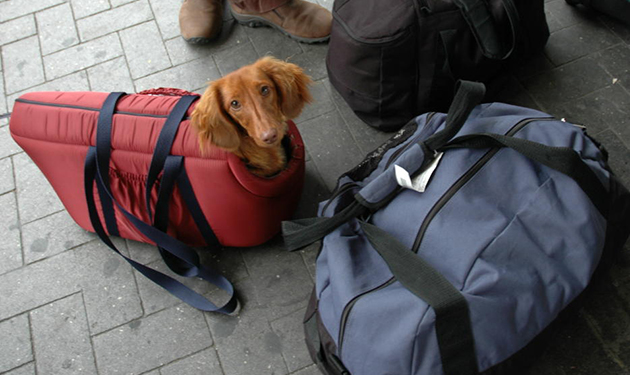 An open house can last for two to four hours. If you're leaving the event in the hands of your realtor, take your pets with you. And if possible, remove all evidence of pets such as litter boxes, food and pet beds. Potential buyers can be picky, and the smallest thing can impact their opinion of the property. Keeping your pets around will raise questions and turn off some people. They might worry about pet odors, possible flea problems and urine stains on the carpet.
4. Serve refreshments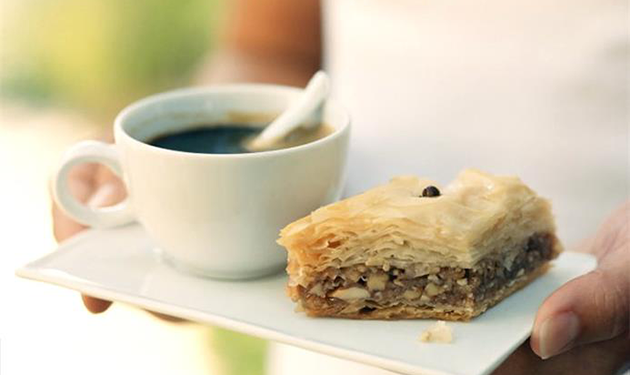 You don't have to cook a feast or spend a ton of money, but light refreshments are a nice gesture. This can include individually-wrapped cookies and other desserts, candy, water, soda and coffee. This shows personable attention, and with guests enjoying refreshments, they might linger a little longer and talk. This is an excellent way to get feedback on the property and assess what they're looking for in a home.
5. Let the realtor do his or her job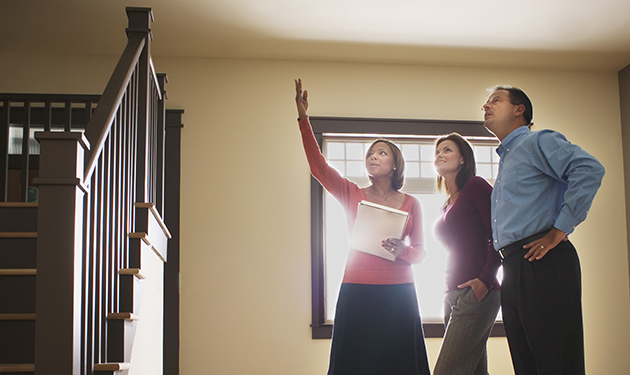 There is less pressure and stress when working with a real estate agent. This individual is responsible for promoting and hosting the open house. You're probably eager to sell your house, and you might decide to hang around and assist the realtor. However, your presence can be a distraction. Trust that your realtor has the skills and knowledge to sell your house. Besides, those who visit your open house don't need multiple people following them and offering information.
6. Let your neighbors know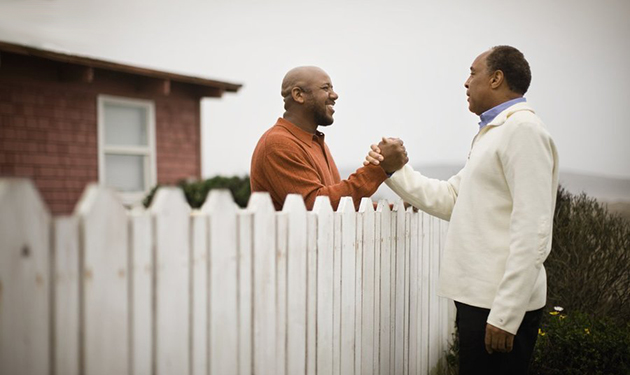 Talk with your neighbors and get them involved. Maybe they have a friend, a relative or a coworker who's looking to buy a house. Of course, some of your neighbors might not want their acquaintances or relatives living on the same block. But for those who don't mind, ask them to spread the word about your upcoming open house. Create a few informational flyers that provide basic information about your property, such as the square footage, the number of bedrooms and bathrooms, recent upgrades, nearby schools and shopping centers, and the sale price.