1. Kindle Fire, 7" Display with Wi-Fi and 8 GB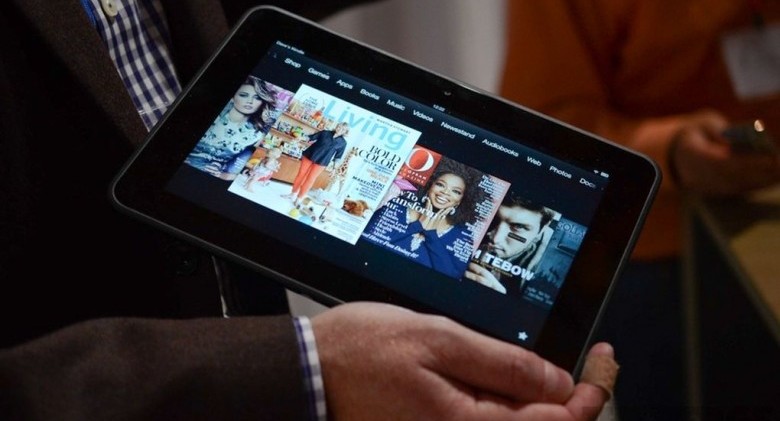 This could be the most unbeatable tech bargain on the market now. It's the perfect entry-level tablet that lets you surf the web with speed, take photos and selfies (front- and rear-facing cameras) and read your favorite e-books easily. For $50! Of course, there's more. Much more. The 7" IPS display is just the right size for getting the most out of your movies and games without overburdening your fingers, and the fast processor lets you slide from screen to screen with a swipe, just like its more expensive counterparts. Remember, $50!! Amazon lets you set it up with restricted access for kids. That makes the Fire the ideal low-cost piece of tech that's perfect for your little people. Perfect for you if you want a lot of tech without the pricetag.
2. Amazon Fire TV Stick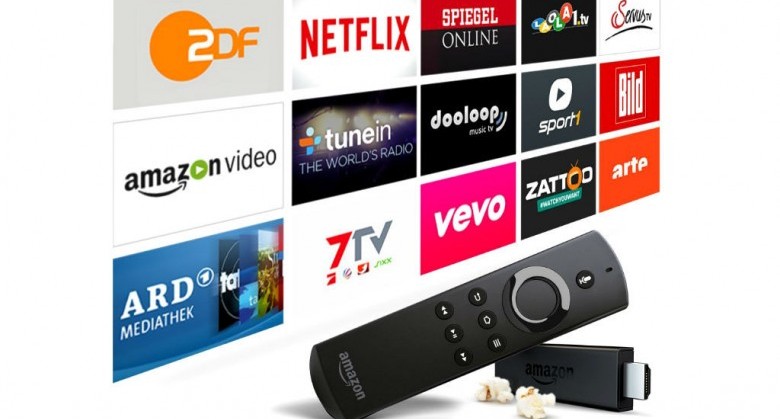 This could be the best streaming device for the dollar. Plug it into your HDTV for an easy and inexpensive way to connect your TV to over 3,000 channels, apps, games and tunes. Not bad for under $40! You don't need to be techie to get this plugged in and working in minutes. It connects any HDTV (read: hotels while traveling!) to your cable and internet subscription. For 10 extra bucks, you get a voice-activated remote control. You'll get more with Amazon Prime and you will need subscriptions to a cable network and movie websites to enjoy their content. . . just like when you buy a TV you need a cable account to access their channels. The Stick uses new technology to eliminate buffering which means more movies, more episodes, and more games but no waiting.