3. Amazon Echo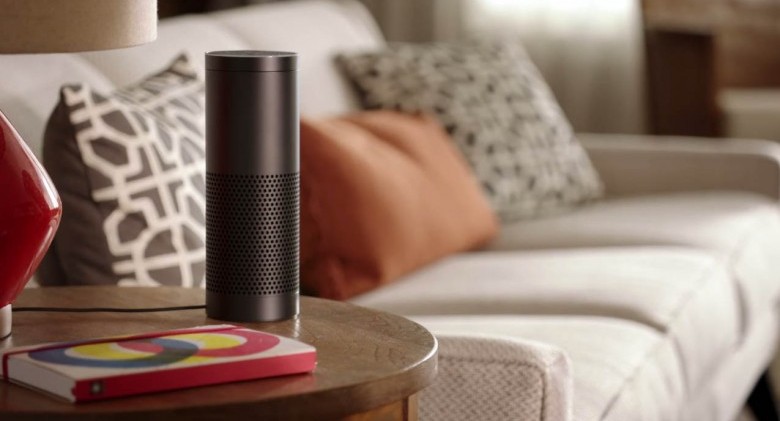 Amazon Echo is a hands-free speaker you control with your voice. The cool canister is connected to the amazing Alexa Voice Service, and Alexa connects you to pretty much everything in your house. . .with just your voice. "Alexa, turn on the light." "Alexa, what's on my calendar today?" "Alexa, hand me the salt." Okay, so we're not quite there yet, but she can hand you local traffic, directions, world news, exotic recipes, tonight's TV lineup, and all your music. . .in immersive, 360º omni-directional sound. Impressive. You say what you want and Alexa tells you. Even if you are sitting way over there and she is way over here and she's reading you your favorite book. She will recognize your voice and obey your command. Which room (or rooms) are you going to place yours?
4. ASUS F555LA-AB31 15.6-inch Full-HD Laptop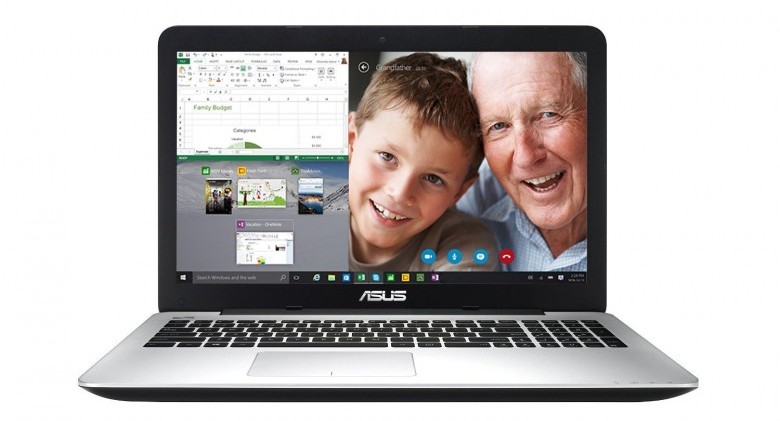 Let's sum this up in one sentence: You're getting a 1080p full HD 15.6" laptop with an i3 processor and Windows 10 for $369. Do you need to read more? Okay, the RAM is more than sufficient for everyday tasks (surfing, word processing, streaming) but if you want to make this into a powerhouse, add an extra 8GB RAM for about $40. You can multi-task and the computer won't even hiccup. The cons? The keyboard isn't the best and if you're not at the right angle you won't see the screen so well. (Please refer back to the first sentence, especially the end of the first sentence.) One other con-sideration is that it is plastic. The DVD drive might not instill in you the greatest confidence in its workmanship, but it works. And for the price, this laptop works, too.