Adding a cover photo to your Facebook Page is a great way to boost visual impact and get noticed. Before you run off and upload your favorite photo to your Facebook Page, there are some things you need to know.
There are specific Facebook cover photo rules you must follow or your Page could get flagged and removed from Facebook.That's a risk you don't want to take, so be sure to review the official Facebook Page Guidelines as well as the cover photo dimensions help topic and the cover photo guidelines help topic on the Facebook website. To make things easier for you, following are the 10 key Facebook cover photo rules you must follow in order to stay out of trouble.
1. Use the right dimensions.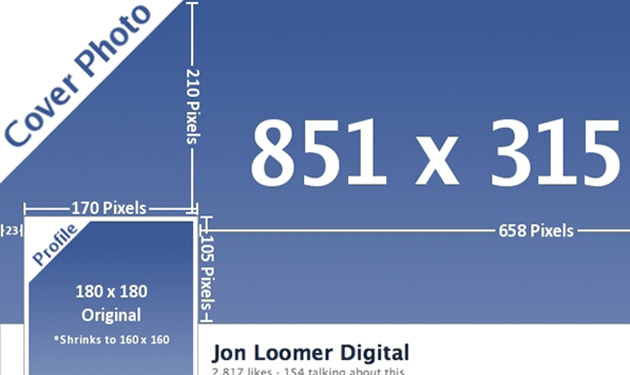 Your Facebook Page cover photo must be a minimum of 399 pixels wide. For best results, upload a cover photo that is sized to 851 pixels wide by 315 pixels wide. Cover photo images that do not meet those dimensions will be resized to fit. This could negatively affect the quality of your image.
2. Use the correct file format
Facebook recommends that you upload your cover photo in sRGB format and save it as a JPG file that is no more than 100 kilobytes. This will increase your Page's load time. However, if your cover photo image includes your logo or text, Facebook recommends saving it as a PNG file for best quality results.
3. Be careful of text restrictions.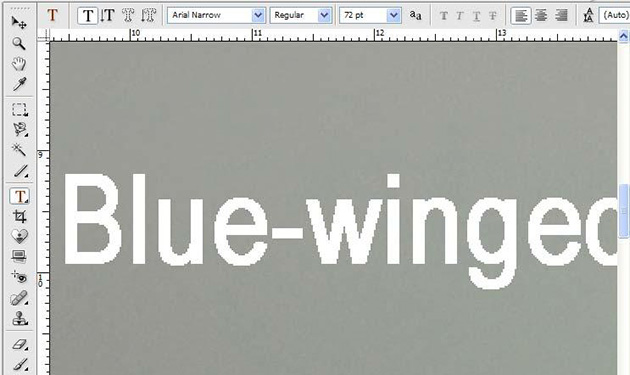 Facebook cover photos may not include text that takes up more than 20% of the total image area (review the Facebook help topic here). Cover photo images must adhere to the same text restrictions that advertisers must follow on Facebook. Be sure to review the complete Facebook Advertising Guidelines for all of the details.
The 20% rule does not apply to the text that appears on actual products in the cover photo or anything in the background of a photo of a real moment in time. However, don't try to get around the 20% rule by staging text in a photo background or overlaying text on an actual product image. Facebook looks for pages that attempt to get around the 20% policy, so you'll probably get caught.
4. Avoid copyright infringements.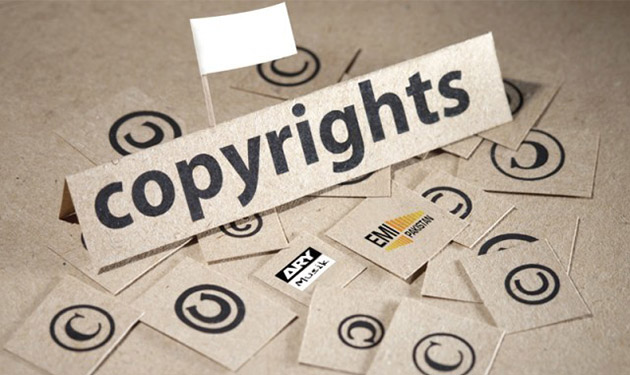 You must own (or license) the content of your cover photo so nothing in it violates any other person or entity's copyrights.
5. Be truthful.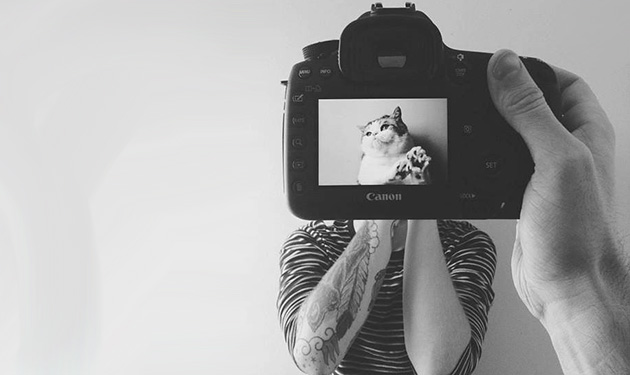 Your cover photo image and the text in that image must not be misleading or deceptive in any way.
6. Do not encourage others to upload your cover photo to their personal profiles.
Facebook's Page Guidelines clearly state that you are not allowed to encourage Facebook members to upload your cover photo to their personal timelines.
7. Omit information that should be in your Page's About section.
Your Facebook Page cover photo should never include your contact information, website address, email address, mailing address, phone number, or other information that should be in your Page's About section.
8. Do not reference Facebook elements.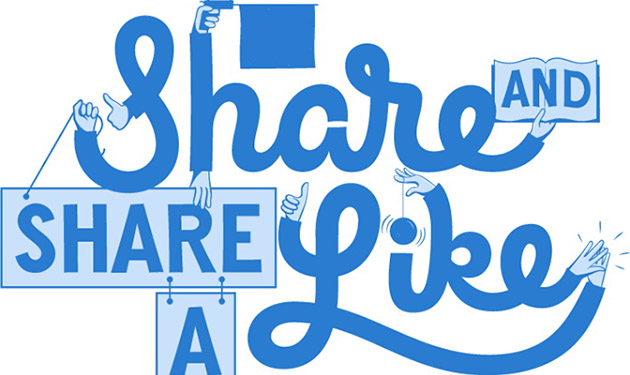 Your Facebook cover photo should not include any references (in images or text) to Facebook elements. These elements include terms such as Like, share or terms used to refer to any other Facebook tools or features.
9. Do not include prices, promotional messages, or purchase information.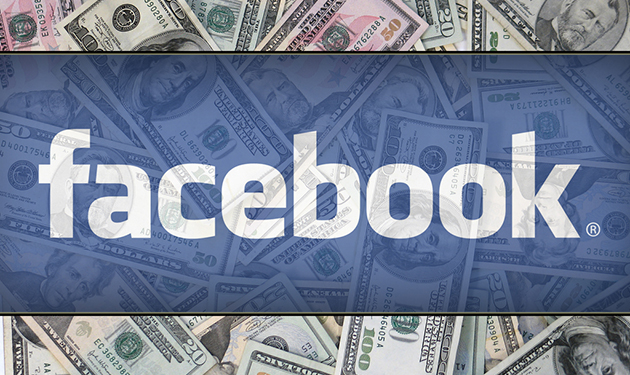 Facebook is very clear in its effort to make sure cover photos are not ads. Therefore, your Facebook cover photo must never include references to prices, purchases, or promotions. For example, your cover photo may not include messages like, "half price now," "free shipping," "20% off," or any other message that could be considered promotional.
10. Do not include calls to action.
Not only are you not allowed to include promotional messages in your Facebook Page cover photo, but you cannot include any type of call to action either. For example, messages that are intended to drive some kind of action like "visit our website," "download our free ebook," or "enter to win" are prohibited. Even phrases like "tell your friends," "take a look," or "help spread the word" are not allowed in your Facebook Page cover photo.
Bottom-line, your Facebook Page cover photo should be highly visually appealing, not "salesy". Don't try to sell. Instead, try to tell your brand story through your cover photo. You'll get better results, and you'll stay on Facebook's good side.